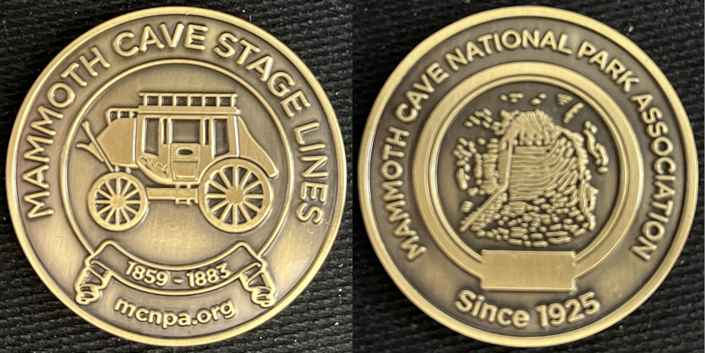 2" Metal Commemorative Coin ~ $45 each
2" Limited Edition Numbered coin ~ $100 each (members only)
(15% discount if you order 3 or more at a time)
NOW SHIPPING!
Allow 2 business days for us to get to the post office.
Cost of shipping is included via USPS in the US.